"Switch to Green: Packaging" – Panel discussion and virtual business matchmaking
Mar 10, 10:00
-
Mar 10, 18:00
(UTC+07:00) Asia/Bangkok
Free

Environmental awareness and protection are increasingly at the forefront of global, regional and national political, industrial and social discussions. The use of plastic packaging is having an immensely detrimental effect on the environment, especially in Southeast Asia where rapid urbanisation and rising middle-class fuel the use of single-use plastics, which, coupled with often weak infrastructure to manage the recycling and reuse, results in large amounts of plastic waste.
It is important to transition away from fossil-based packaging, to promote and increase the use of sustainable packaging and packaging solutions for different industries, such as food and beverages, medical, homewares, clothing, wellness and beauty, that are environmentally friendly, meaning these are made from bio-based materials, and could also be recycled back into use in the same or different sectors, can be safely composted or used for biomass energy, or will degrade naturally in the nature, without leaching any chemicals into the soil, polluting water, blocking drains and damaging the countryside.
To promote the benefits of using sustainable packaging, introduce different types of sustainable packaging, and how to efficiently transition away from the use of harmful plastics, and bring together the packaging sector with downstream industries that use packaging in their production and sales activities, we would like to invite you to join a virtual panel discussion, followed by business matchmaking event focusing on sustainable packaging on 10 March, 10am – 6pm (GMT +7 / BKK time).
The panel covers a wide range of topics, including the advantages, benefits, challenges and trends of sustainable packaging, and we hope that you could join us to find out more!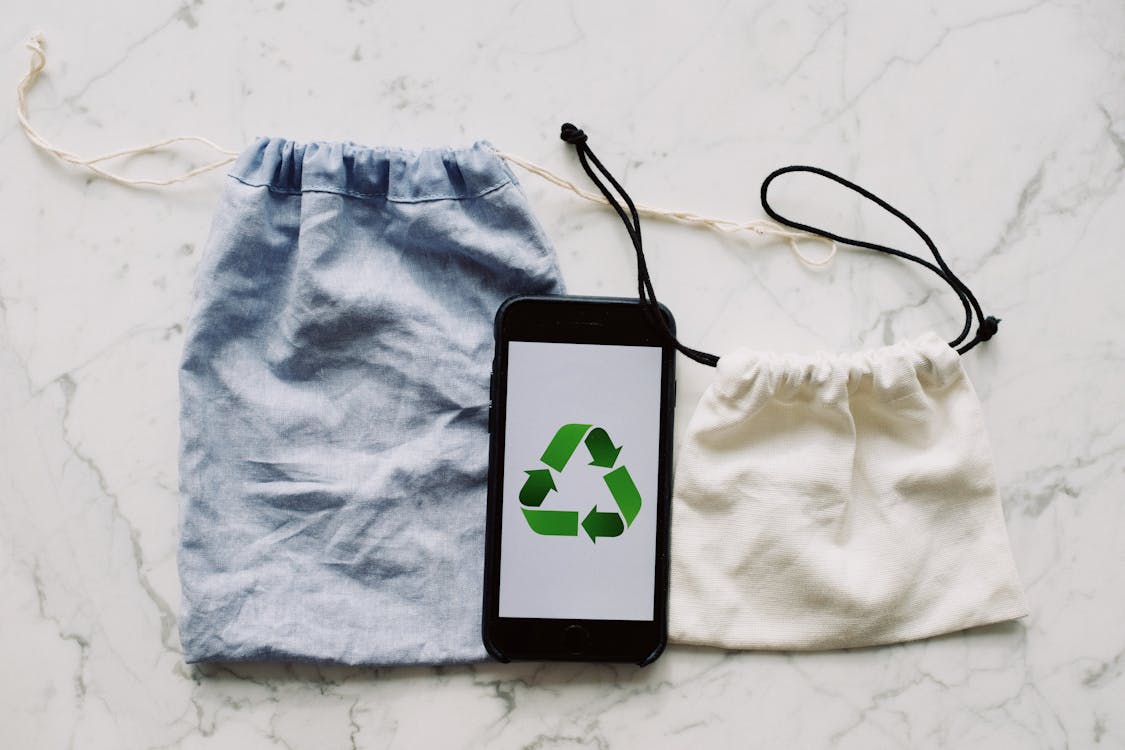 All participants and panelists are also invited to the virtual business matchmaking with other businesses from all across ASEAN member states and beyond ASEAN. The matchmaking participants can pre-book virtual 1-to-1 meetings with each other before the event takes place, and hold the meetings on the day of the event, following the panel. Check out this video about how to book meetings and participate in a virtual matchmaking event. Through matchmaking, you can find new business opportunities without leaving your office!
Brief Agenda
10:00 AM – 11:30 AM 

INTERNATIONAL PANEL DISCUSSION

Moderator:

Ms. Chaw Khin Khin,

Myanmar Women Entrepreneurs Association

Panellists:

Ms. Karen Cheah, Founder & CEO,

AlterPacks

Mr. Ng Pei Kang,

CEO,

TRIA

Ms. Vichka Vantha, Founder,

Dai Khmer 

Mr. Vernon Foo,

Founder & CEO,

CM ECO

Ms. Anna Meloto-Wilk,

Founder,

Human Nature

12:30 PM – 6:00 PM

VIRTUAL BUSINESS MATCHMAKING

Sign-in with your MATCH account (or create a free account)

Update your profile 

Browse other participants' profiles

Send meeting requests to people

Accept meeting requests that were sent to you

Receive an email with your personalised meeting agenda and zoom links

Click on the zoom link on actual day and start meeting!
Participation is

FREE

!
Registration deadline: 8 March 2023, 5pm
Zoom link to the panel will be emailed to you the day before the event.
If you have further questions, please don't hesitate to reach us at: match@aseanaccess.co