Intro to MATCH and matchmaking 2
Feb 24, 13:00
-
Feb 24, 14:00
(UTC+07:00) Asia/Bangkok
Free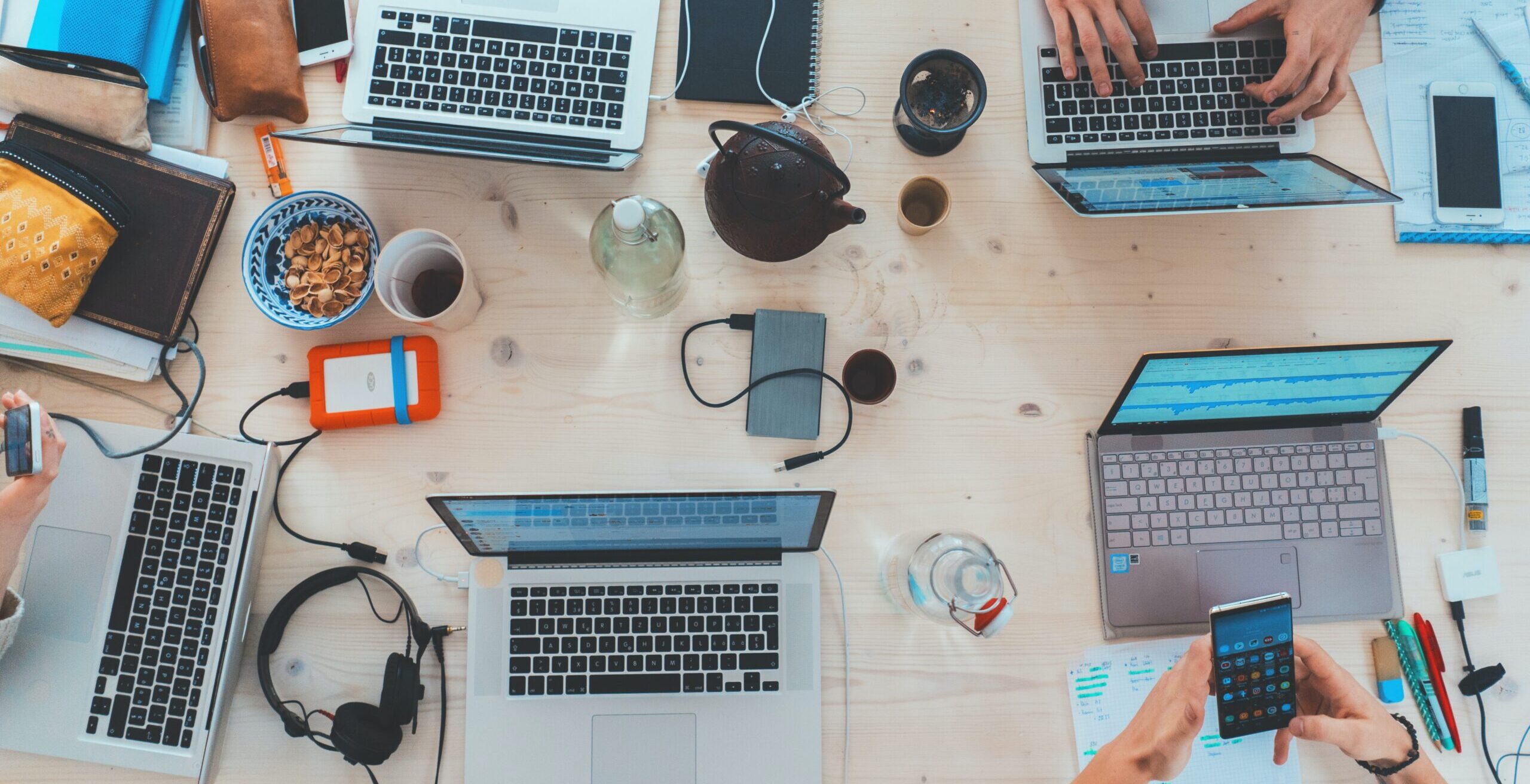 We would like to invite you to a brief information session on how to use ASEAN Access MATCH and how to get the most out of a matchmaking event, on 24 February, from 1-2pm (GMT +7 / BKK time). You already have an account on MATCH, but maybe you're not quite sure what to do with it and why we ask you to do certain things? Or you have just joined your first ever event on MATCH (this one?!) and are not sure why there's a lot to fill in when you create your profile. In the information session, we will show you different features of MATCH:

MATCH is a step beyond your average webinar platform, and it takes a bit more to get set up your profile, but doing so will help you reap so many benefits, especially grow your networks in new markets and find new business opportunities.
You will also have the chance to ask us any questions that you would like answered. If you wish, before the information session, you are welcome to familiarise yourself with our MATCH intro video and MATCH instructions video
In the info session, we will of course look at everything in more detail.
Participation is free, but please !register first by 9am (GMT +7) on 24 February! Meeting link to the panel will be emailed to you on the morning to the day of the event.
If you have any questions or need help, please email us on match@aseanaccess.com