Wellness tourism: merging services with technologies
Aug 31, 10:00
-
Aug 31, 18:00
(UTC+07:00) Asia/Bangkok
Free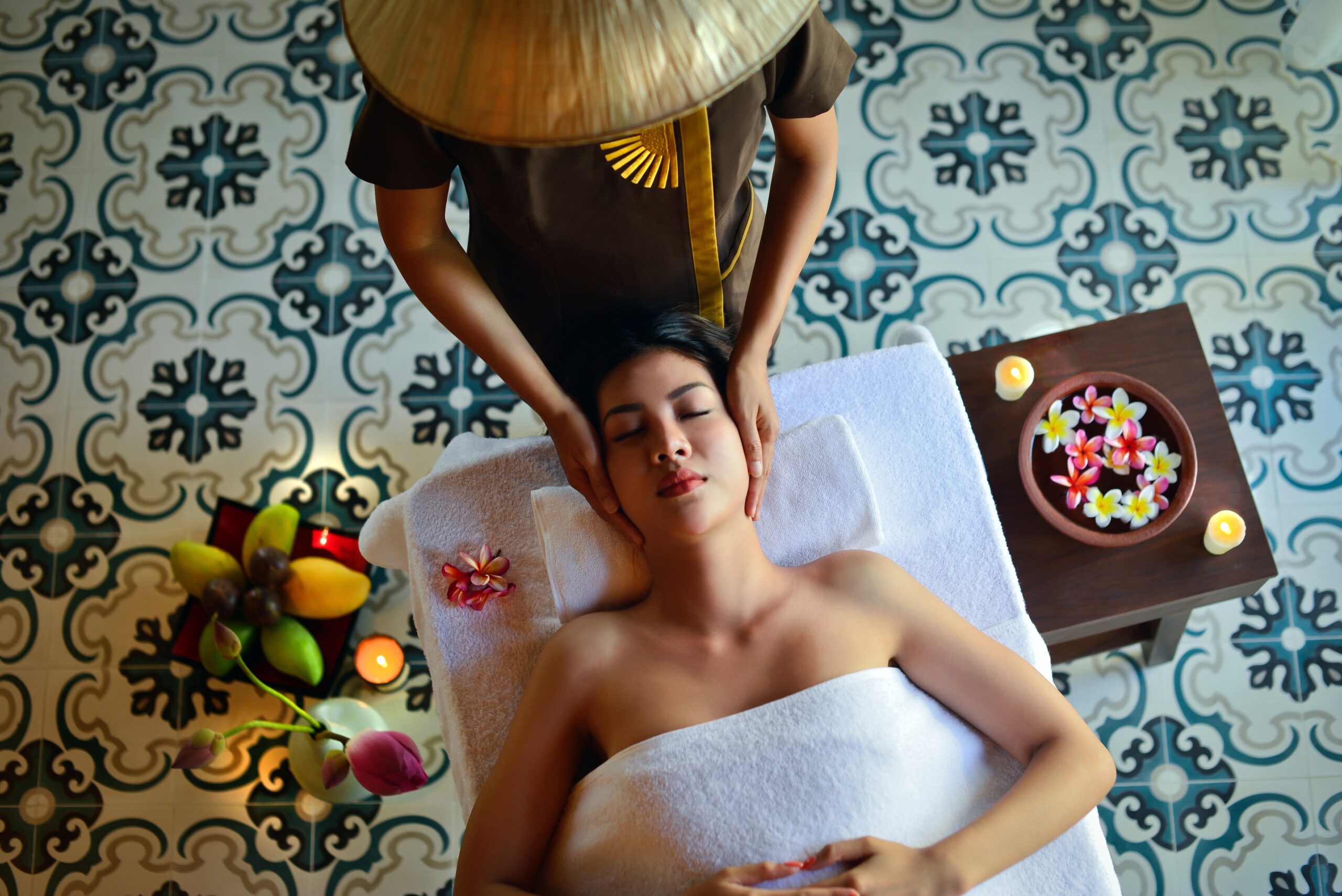 On August 31, 2023, from 10.00 – 11.00 (GMT +7 / Bangkok time), please save the date and join us to explore the opportunities in the wellness tourism industry after the COVID-19 pandemic through our international market talk.
As wellness sector has slowly regained popularity as a travel destination worldwide, and discussion will cover wellness retreats and traditional medicine centres, as well as spas, and detox and yoga bootcamps, tying these all together with digital transformation to live up to the digitalisation trends.
The panel session will facilitate an open dialogue, not only about trends and innovations, but common challenges of business resilience that help strengthen and sustain the wellness tourism industry in ASEAN, not to mention how this sector can penetrate global markets and take advantage of technology, and enable participants to have private meetings with each other, and find new business connections this way. 
Interested to connect with potential business partners in wellness tourism across ASEAN?

On the same date, 31 August from 12:00PM – 6:00PM (Bangkok/Jakarta time: GMT +7), participants are encouraged to mingle with their potential business partners through the pre-booked private virtual business matchmaking.

*All participants can pre-book private 1-2-1 virtual business meetings (20-30min) with each other. All meetings take place on the day of the event. Please scroll down below for more details!
Who should join this event?
Tourism, spa and wellness businesses

Mediators / agents in the tourism, spa and wellness sectors

Online platforms / technology providers for the wellness tourism industry
Snapshot of business panel talking points
What are the needs, trends and developments in wellness tourism?

What is the technology landscape? How can that change and drive the industry?

What are the popular services and destinations?

What to keep in mind, be aware of? Due diligence? 

Overcoming difficulties created by COVID-19? Taking advantage of opportunities created? 

How can ASEAN wellness tourism technology industry work together to expand to foreign markets?
AGENDA
»»31 AUGUST 2023 ««
(Bangkok/Jakarta time: GMT +7)  

BUSINESS PANEL & VIRTUAL BUSINESS MATCHMAKING
Time

Activity

10:00 AM –

11:00 AM

 

INTERNATIONAL PANEL DISCUSSION

Moderator:


Ms. Prima Desita
Founder
BerSama, Indonesia

Panellists:

Mr. Thanan Apivantanaporn (Ph.D)
Tourism Branding & Development
Institute of SME Development
Thailand

Mr. Reza Permadi
Co-Founder
Chief Operating Officer
Atourin
Indonesia

Mr. Inthy Deuansavanh
President
Inthira Group, Laos

Mr. Nguyen Định Thành (Ph.D)
Head of Tourism Development Program
ASCEND Travel & Media, Vietnam

12:00 PM –

18:00 PM

 

VIRTUAL BUSINESS MATCHMAKING

Looking for business networking?
You're all invited to book virtual business matchmaking (mini business meetings) with other each other to explore endless opportunity to connect with new business partners.

You can now pre-book virtual 1-to-1 meetings with each other before 31 Aug, and have the meetings on the day of the event, following the panel.

Learn more on how to book your business matchmaking: here
Remarks:
All participation is FREE

Registration deadline:

by 30 AUGUST @ 18.00PM (GMT +7) 

PS. Zoom link to the panel will be emailed to you the day before the event.

For further information, please contact

match@aseanaccess.com