Artisanal Match: food and beverage edition
Jun 09, 10:00
-
Jun 09, 18:00
(UTC+07:00) Asia/Bangkok
Free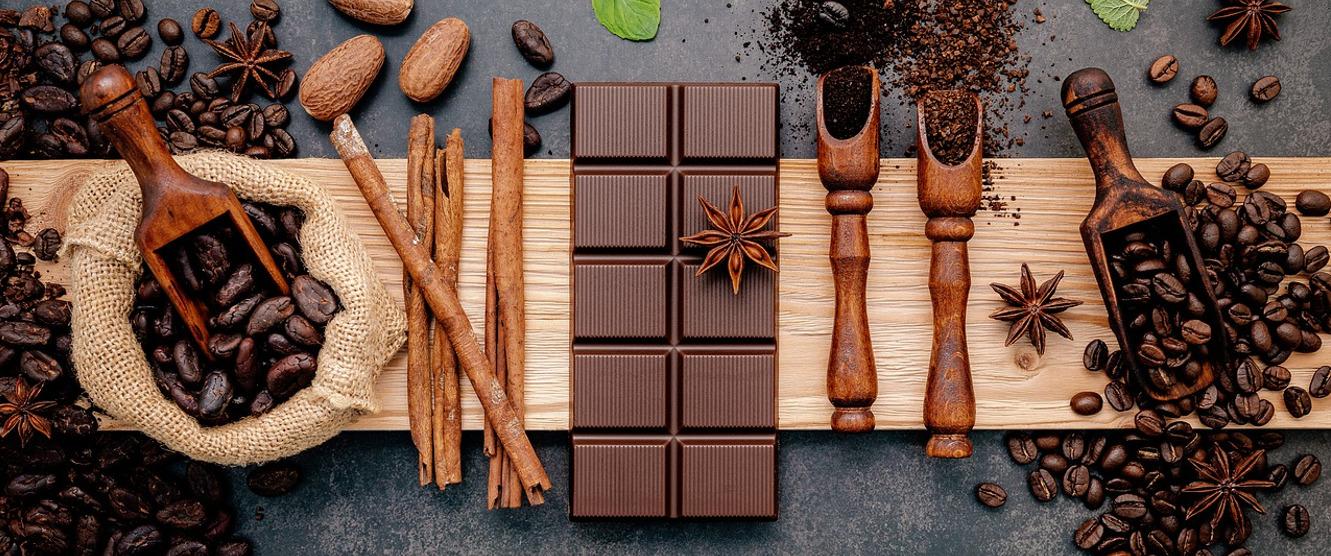 ASEAN Access Week brings textile craftsmanship, local production, environmental consciousness, and small producers into focus at the virtual business matchmaking event for natural fibres buyers and suppliers. ASEAN Access, together with our public and private partners in all ten ASEAN Member States, invites businesses to take advantage of the opportunity to source new products or to showcase your products to the regional business community. 

How does this work?
NB! Registration closes at 23.00 (GMT+7) on January 24, and all meeting requests should be sent and accepted by 23.OO (GMT+7) on January 25, after which time we cannot guarantee that the recipient of your meeting invitation sees this in time.
Meetings are scheduled on first come-first served basis, so the sooner you send and/or accept meeting requests, the wider the pool of people you can meet with and the higher the likelihood they are available to meet with you.